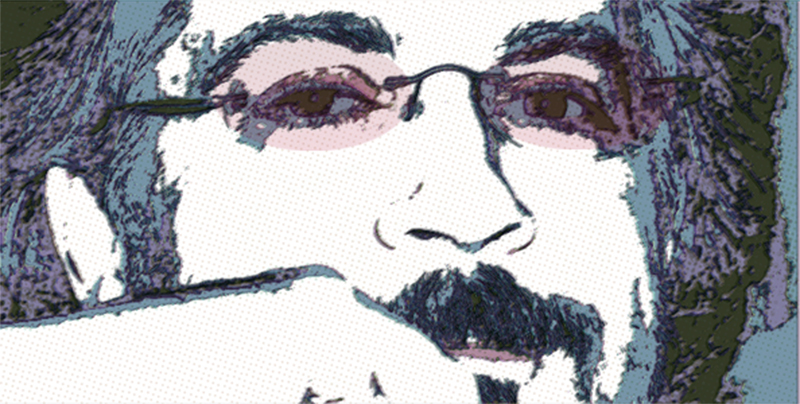 ---
Keynote Speaker
With my entrepreneurial way of thinking and a creative point of view about everything, your audience will be entertained and motivated and asking for more. Audience members are also given an opportunity to get into details in a live Q&A.
---
Video Call
Get help for your business or non-profit organization in a private video conference call anytime. Ask questions, get answers, and become inspired and motivated.
---
Panelist at Tucson Chapter American Marketing Association Event
Speaking as a digital marketing expert about content marketing as an aspect of search engine marketing & online reputation.
Panelist at Independent Film Arizona (IFASA) Event
Speaking as a soundtrack composer & audio specialFX specialist about multimedia production, location recording & foley performance.
Speaker at PCC BTW50+ Career Fair for Mature Workers
Speaking as a cybersecurity expert about learning how to protect yourself online & knowing how employers use your online digital footprint to assess your suitability for employment.
Speaker at Pima County WIB - Youth Council "Justice Careers" Career Expo
Speaking as a cybersecurity expert about hacking, online protection, & cybersecurity careers.