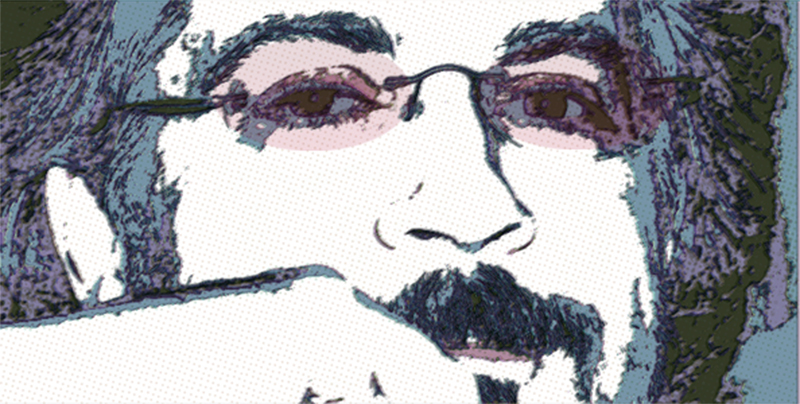 ---
Musician (Solo Pianist)
and Composer
I've played piano all of my life. I'm classically trained, studied in jazz, and play a broad range of popular piano music, which I've provided for over 4 decades of live performances. I contribute my performance abilities, my composing, arranging and technical skills, and my creativity to every project that comes along. My production credits range from traditional recording sessions, soundtracks, broadcast filler music, and years of live performance experience on stage, to the most innovative and exciting immersive Virtual Reality soundscapes that modern 3D audio technology can present to listeners. I'm even available to write music on demand for anyone who appreciates high quality entertainment and the kind of memorably improvised musical ideas that can be offered by the hands and fingers of a skilled grand piano playing maestro!
---
Keynote Speaker
With my entrepreneurial way of thinking and a creative point of view about everything, your audience will be entertained and motivated and asking for more. Audience members are also given an opportunity to get into details in a live Q&A.
---
Video Call
Get help for your business or non-profit organization in a private video conference call anytime. Ask questions, get answers, and become inspired and motivated.
---
Panelist at Tucson Chapter American Marketing Association Event
Speaking as a digital marketing expert about content marketing as an aspect of search engine marketing & online reputation.
Speaker at PCC BTW50+ Career Fair for Mature Workers
Speaking as a cybersecurity expert about learning how to protect yourself online & knowing how employers use your online digital footprint to assess your suitability for employment.
Speaker at Pima County WIB - Youth Council "Justice Careers" Career Expo
Speaking as a cybersecurity expert about hacking, online protection, & cybersecurity careers.
Panelist at Independent Film Arizona (IFASA) Event
Speaking as a soundtrack composer & audio specialFX specialist about multimedia production, location recording & foley performance.